Improved Quality of Life for the Patient & Family
Palliative medicine, once thought of only for end-of-life care, has gained meaningful traction for longer episodes of care to complement curative treatment plans for an array of chronically ill patients. Palliative care deploys a team approach to patient care with the goal of providing relief from symptoms of pain and physical and mental distress for patients and their caregivers. The team typically includes a variety of healthcare professionals, as well as spiritual and mental health support, and builds a plan to better manage suffering in all aspects of a patient's life to improve their health and episode of care.
Today, palliative care is deeply ensconced in healthcare systems of all shapes and sizes across the country.
With more than 1,800 hospitals now offering a palliative model of care, and increasingly building dedicated teams focused exclusively on providing palliative treatment and care coordination, palliative medicine will continue to grow as a complement to complex and chronic care plans.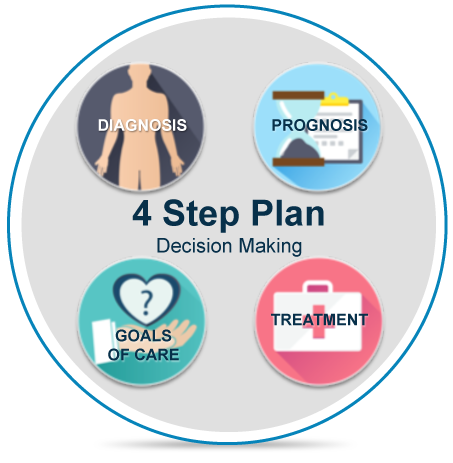 "A solution that engages and aligns the patient, family and entire care team to greatly reduce preventable admissions and readmissions, improve the quality of live for patients and their caregivers, and significantly reduce the cost of care."
Given the unique team approach required and increased presence among health systems, palliative care is particularly appropriate for enhanced technological tools to aid education, awareness, communication and coordination. In order to better support these needs, VOX has developed their proprietary PalliativeCare Program in partnership with the Healthcare Chaplaincy Network of New York and leading palliative clinicians. With full integration capabilities of forthcoming chronic disease-specific care plans, the multi-device program provides wrap-around support and guidance to patients and their caregivers to facilitate and coordinate: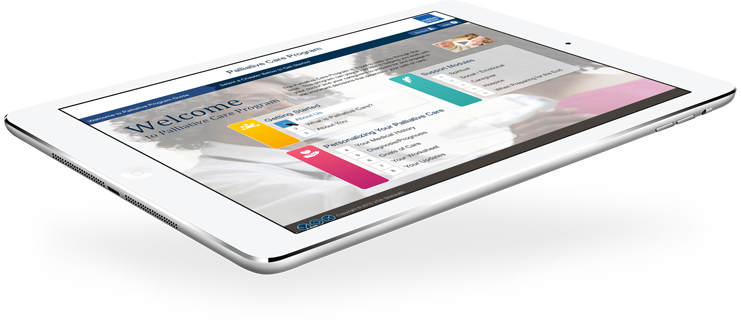 Education and guidance for informed decision making
Understanding of the 4-Step Palliative Pathway
Completion of advanced directives
Symptom management and care coordination
Improved patient-caregiver engagement
Caregiver issues and resources
Spiritual and social support
Health and wellness education
Learn More About VOX PalliativeCare
Many hospitals are now offering a palliative model of care. We can help you provide palliative treatment and care coordination program.