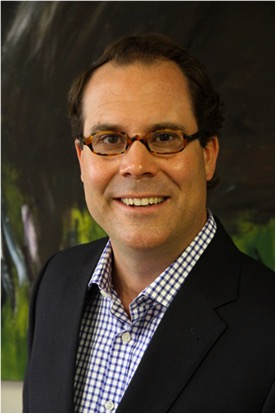 David Brown
Chief Executive Officer and Founder
David leads VOX Telehealth with a clear vision of what patients need and what physicians and healthcare providers want in order to drive compliance and improve outcomes. He brings more than 20 years of entrepreneurial experience spanning several industries, including behavioral healthcare, technology, banking, and retail. Prior to founding VOX Telehealth, David spent 10 years overseeing patient engagement for a multi-state behavioral healthcare practice, and understands the importance of connectivity and programs that engage patients in a meaningful and effective way. Through David's leadership, VOX has become an emerging leader in the growing field of patient-centered care programs. David earned his Bachelor's from Vanderbilt University and his Master's from Westminster.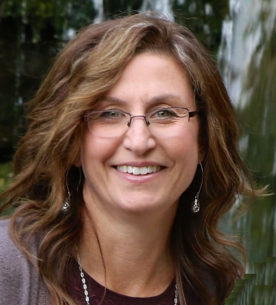 Judy Blank
VP - Program Management
Judy joined VOX Telehealth in 2018, bringing more than 25 years of experience in project and program management across numerous business sectors including software, government service, and medical device software and manufacturing. Judy has led large, successful cross-functional programs by focusing on effective communication and exceeding customers' expectations. Judy holds a Master's in Project Management from Boston University and received a PMP certification in 2006 from the Project Management Institute.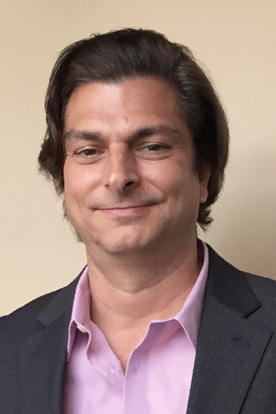 Chris Leone
Chief Technology Officer
Chris joined VOX Telehealth in 2014, bringing more than 30 years of IT and management experience. Throughout his career, Chris has led significant design, implementation and management projects for clients spanning corporate, legal and government sectors throughout the US, Europe and Asia. Most recently, Chris has focused on driving emerging technologies within in the healthcare industry. Leveraging his vast experience and knowledge, Chris is closely involved in the ongoing development and management of the VOX platform and diagnostic-specific patient engagement programs. Chris holds a degree in computer sciences and management from Delaware Community College.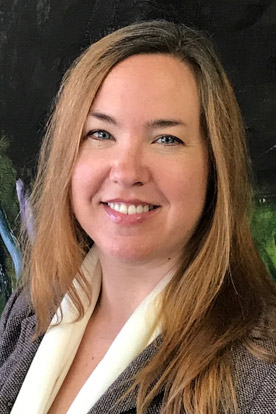 Sonja Arevalo
Director - Patient Success
Sonja joined VOX Telehealth in 2016, bringing more than 20 years of experience in the fields of customer service, operations, and administration. With a focus on hospitality and customer care, Sonja has led numerous teams and provided training for other professionals in various industries. Sonja is passionate about applying her experience and skill sets within the healthcare industry and supporting patients to be active partners in their care journey. She holds a degree from Cairn University.