Redefining the Patient Experience & Recovery Model
In 2011, VOX Telehealth was founded with the mission to improve patient outcomes by redefining the patient experience and recovery model. As one of the first developers of procedure-specific, full episode-of-care engagement solutions, VOX has built a robust and actionable platform that engages patients to become empowered and accountable in their care.
The foundation of VOX is unique among the industry landscape. While other patient engagement companies are founded by technologists, what distinguishes our company and our care platform is a deep understanding of what drives human behavior and the potential for change.
This understanding and proprietary features of our platform stem from years of engagement in behavioral health. As a result, VOX does not hold itself out as a technology-centered company, but rather a patient-centered company that is developing and leveraging best-in-class technologies as a means of engagement.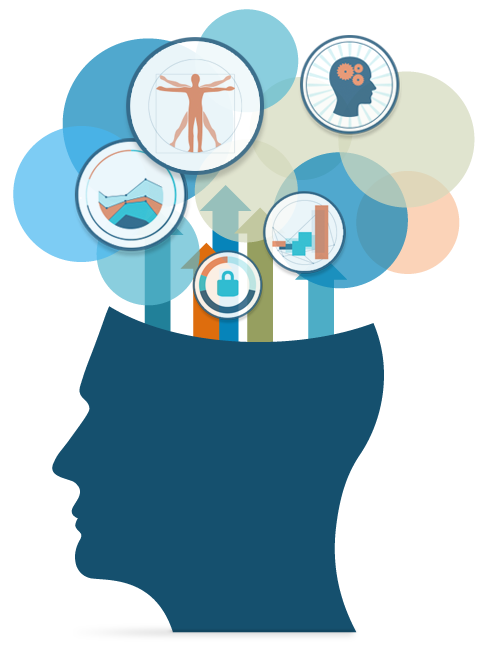 "VOX Telehealth is not a technology company. We are a patient-care company, leveraging technology as a means of fostering patient alignment and compliance in order to improve patient outcomes."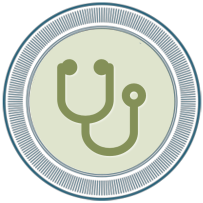 Born Out of Behavior Health
Founded upon Deep Understanding of Patient Behavior and Compliance
Early User of Technology to Drive Compliance and Recovery
Proprietary Features for Authentic Engagement & Outcomes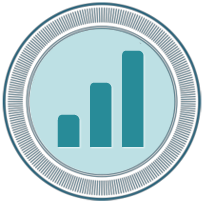 Robust Platform Capabilities
Closed-Loop Environment for Optimal Engagement & Tracking
ActivePx™ Educational Format for Empowering Patient Alignment
SmartTask™ for Improved Patient Care & Coordination
PxMail™ HIPAA Compliant Patient Message Center
Customizable Alert Escalation & Notification System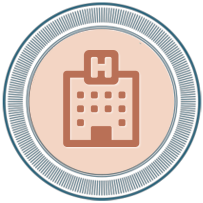 Aligned with Industry Evolution
Program Expansion Capabilities for Current & Future Mandates
Thought Leadership & Program Expansion for New Era of Healthcare
Fully Supports CMS Priorities and Stakeholder Needs
Experience the VOX Difference
Let us show you how how to implement a robust and actionable platform that engages and empowers your patients to become aligned and active partners in their episode of care.